Expert Prenatal Chiropractic Care In North Spokane
Enjoy Your Pregnancy, Pain Free!
Macdonald Chiropractic in North Spokane is your best resource for excellent chiropractic care during your pregnancy. With over 30 years of experience, specializing in pediatrics and pregnancy chiropractic modalities, you can be sure you're in caring, gentle educated hands with Dr Mac.
Your health, comfort and safety is our priority.
Call us today – (509) 466-1117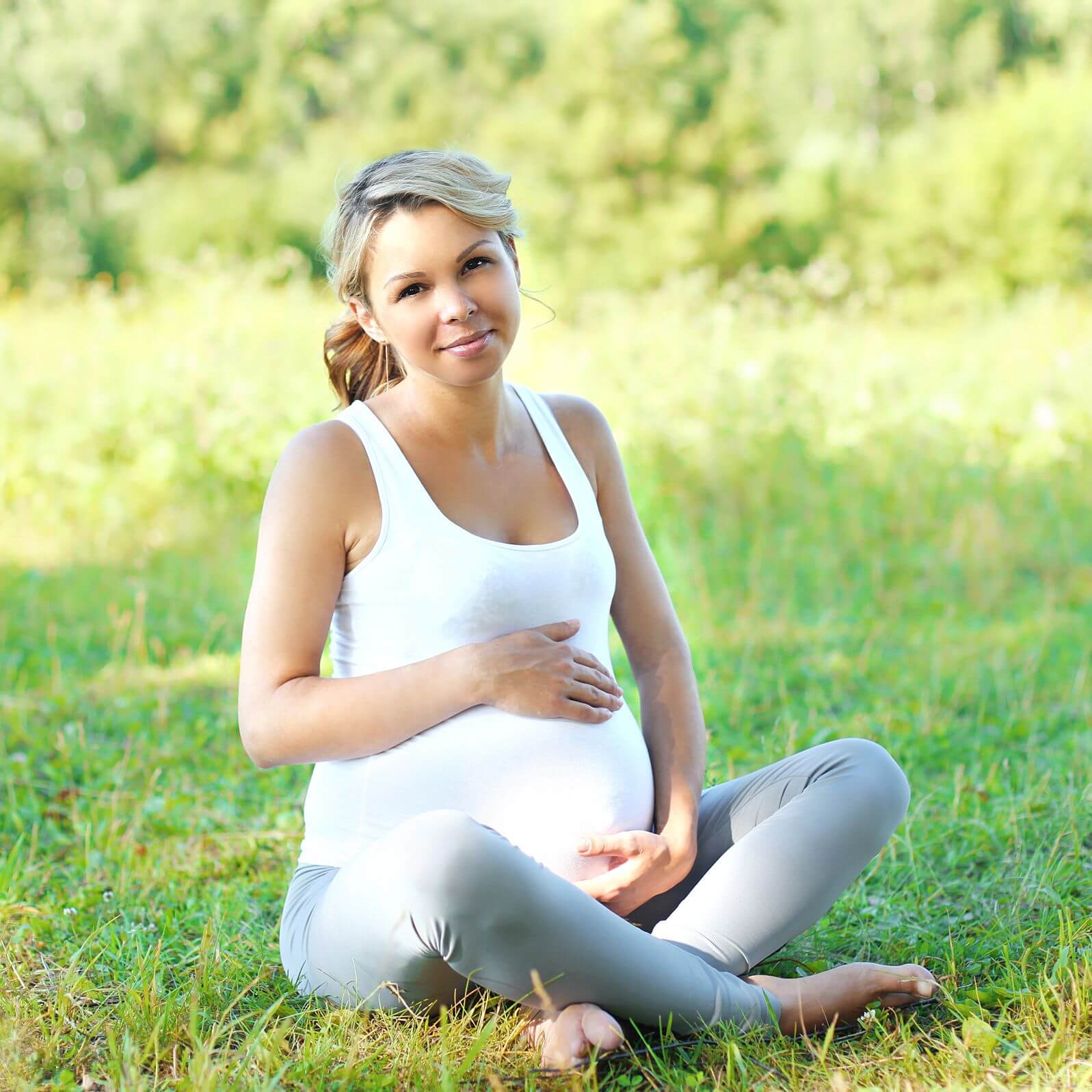 Webster Method Certified Chiropractor
The Webster Method utilizes techniques to gently guide your changing body through pregnancy while preparing you for childbirth. While relieving you from the general aches and pains of pregnancy, Dr Mac will optimize your baby's position and ensure that you remain comfortable and pain free through this wonderful time in your life.
Book a free consult today! – Call (509) 466-1117
Discover Natural Pain Relief During Your Pregnancy
Are you experiencing any of the following pregnancy related symptoms?
Back Pain
Sciatica
Lower Back Pain
Hip Pain
Wrist Pain
Sacral Subluxation
Suboptimal Fetal Position
General Soreness
Chronic Pain
Chiropractic care can provide you with natural, effective relief.
Call (509) 466-1117 to learn more about our free consultation.

North Spokane's Top Prenatal Chiropractor
Call Us Today! (509) 466-1117

Find Your Safe, Gentle Prenatal Chiropractor Here